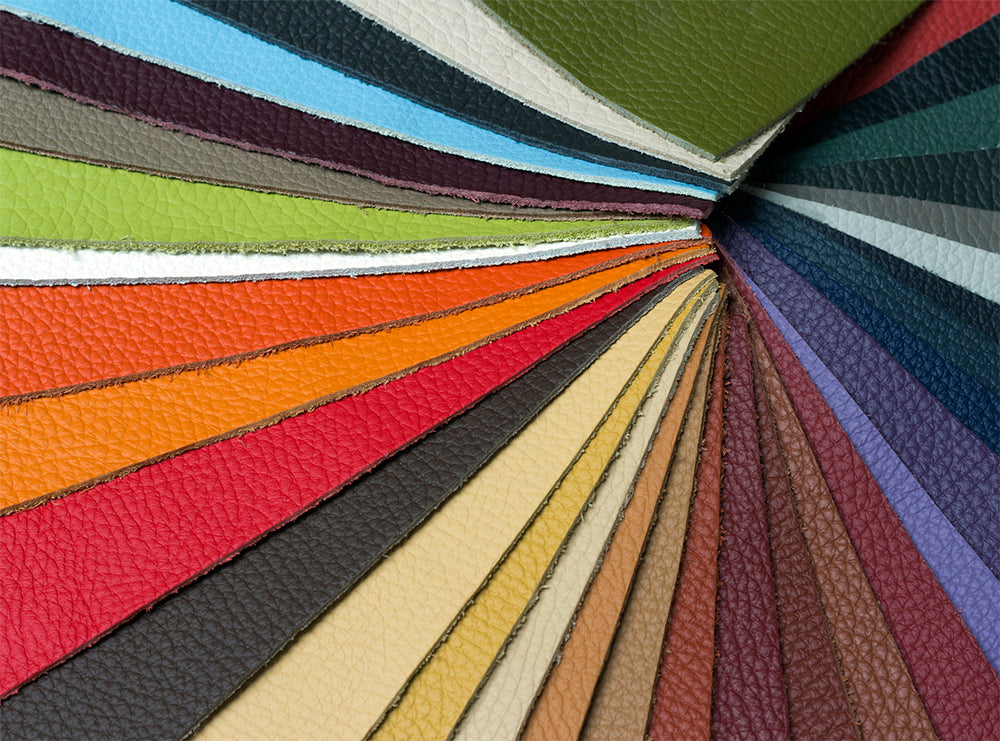 THE ROBERT MARK GOLF BRAND
WHY CHOOSE RMG
We are masters of our craft and we continue to expand our dynamic line of golf offerings. From the leather itself to the stitching and finishing techniques, no corners are cut and no design tasks are rushed. We're unapologetic in this pursuit of handmade perfection which sets the benchmark for the unparalleled brand reputation that has built Robert Mark Golf.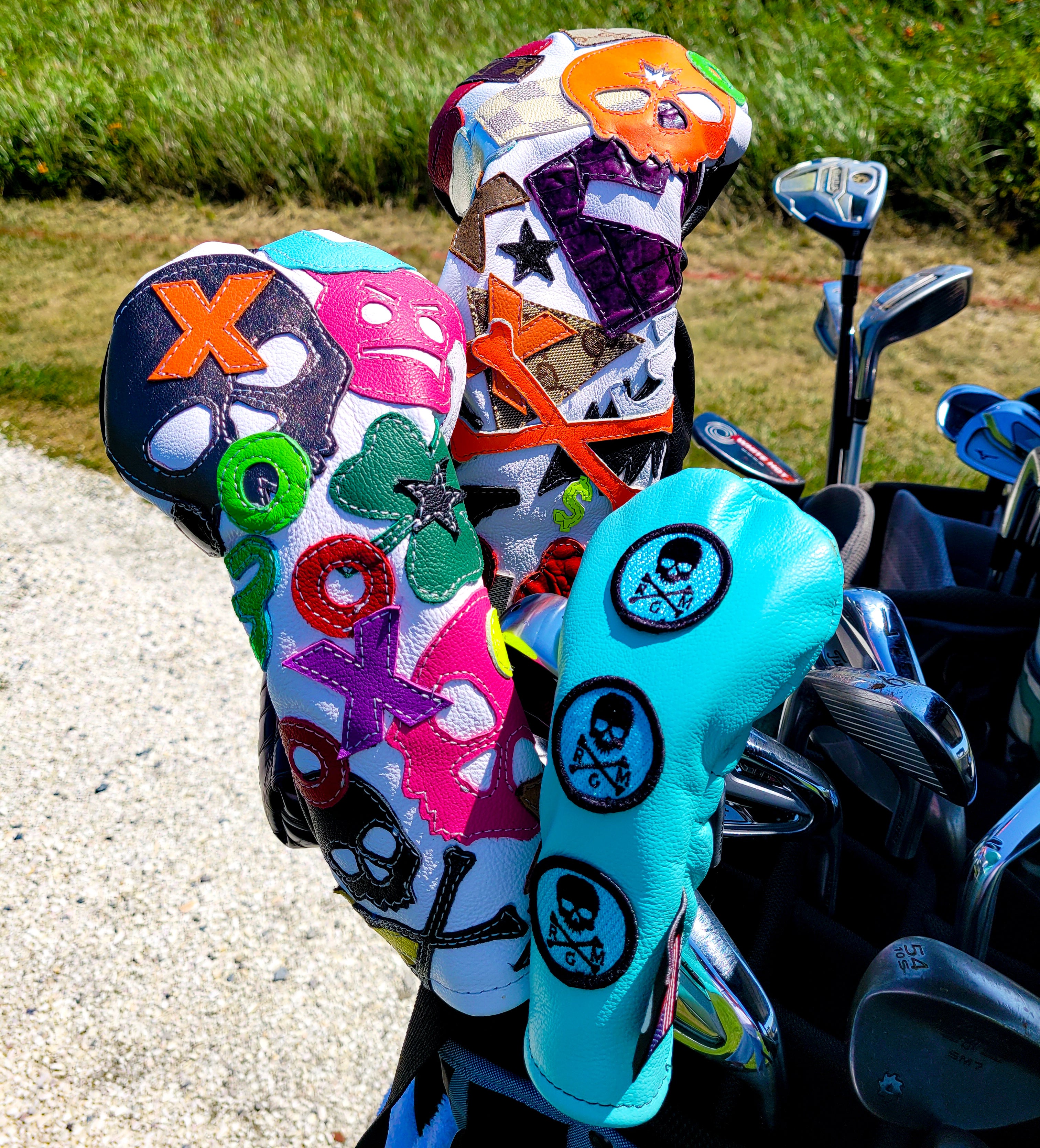 Est. 2012
OUR STORY
Founded in 2012 by Robert Touchette, the Robert Mark Golf brand is disrupting the golf industry by providing the modern player with the most dynamic made-to-order + customized accessories available today. As a passionate golfer himself, Rob is dedicated to the art of handcrafting leather headcovers, putter covers and scorecard holders among other bespoke items that are durable and functional combined with an heirloom quality.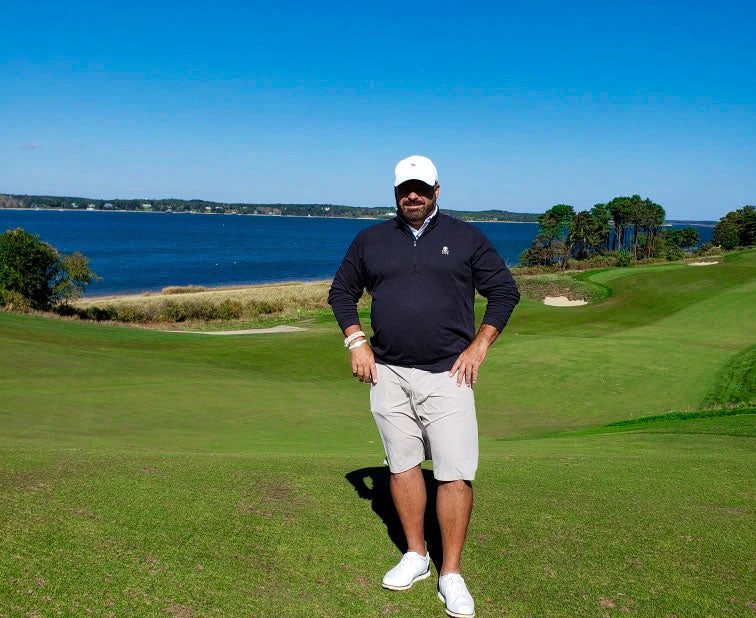 "

We provide our customers with the highest quality designs. PGA professionals, celebrities, tournaments, colleges, companies and discerning golfers worldwide look to us to provide something truly cutting edge and unique.
Our Logo
The RMG Skull & Bones
'Memento Mori'—Is latin for 'Remember you will die.' The RMG Skull and Bones logo is a reminder to stop wasting time on things that don't matter and focus on what's important in daily life. This is the philosophy of the Robert Mark Golf brand.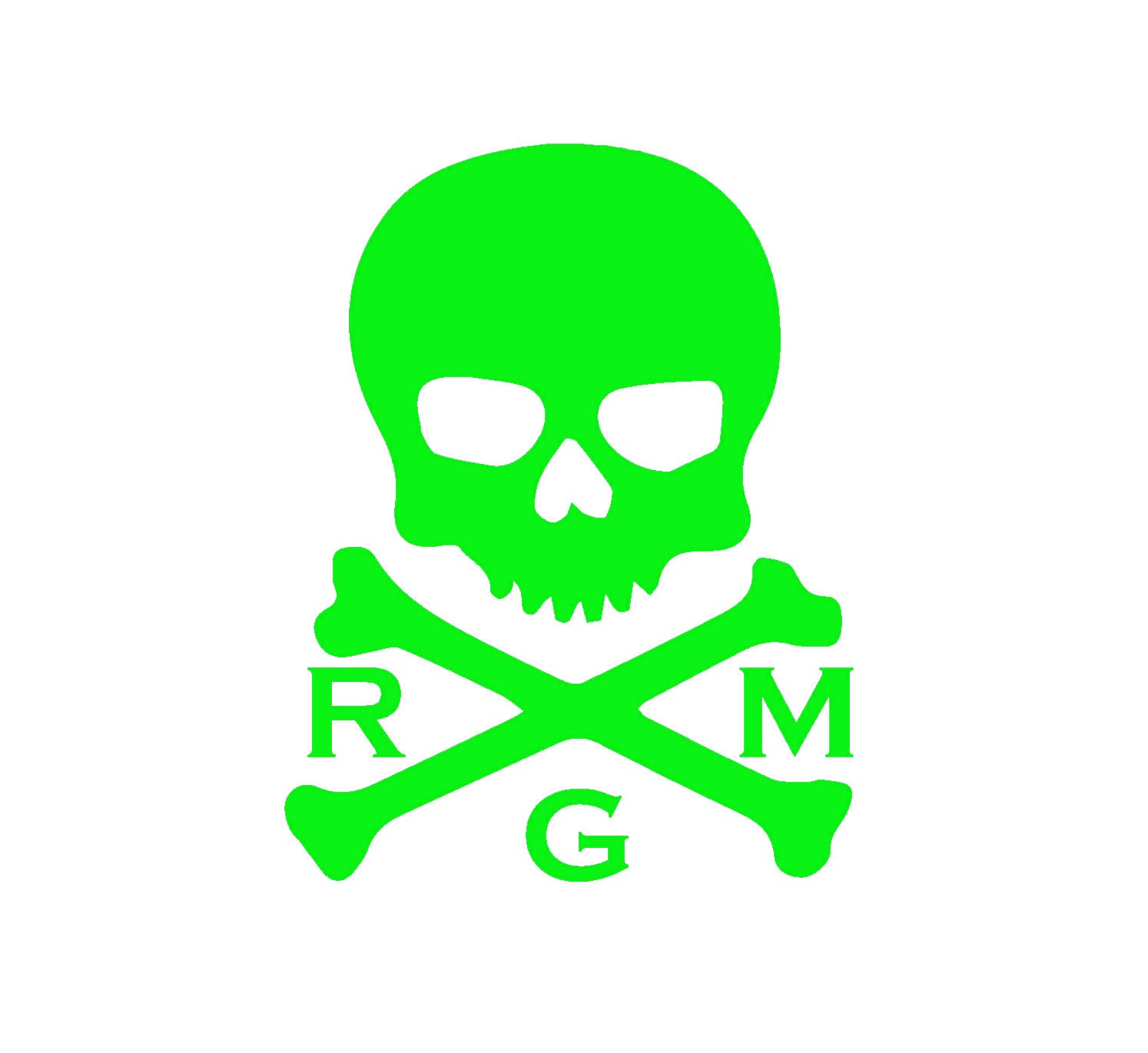 Leather Quality
Made For The Golf Industry
All of Robert Mark Golf leathers need to pass strict UV testing. These quality standards ensure that RMG headcovers will not fade in direct sunlight even after numerous hours of play.
Golfers can be tough on their equipment. Because of this, our leather is drum dyed to match the top finish color. This means that even if the surface is scratched or beat up, the color will be very close to the base preserving the integrity of the design.

We use soft milled napa made from USA origin hides tanned and finished in Italy.
Heirloom Quality
CRAFTSMANSHIP
Robert Mark Golf designs are cut by hand and sewn by master seamstresses who have perfected the art of crafting luxury items. All of our headcover linings are made from 100% recycled plastic bottles and we are committed to a made-to-order low waste philosophy.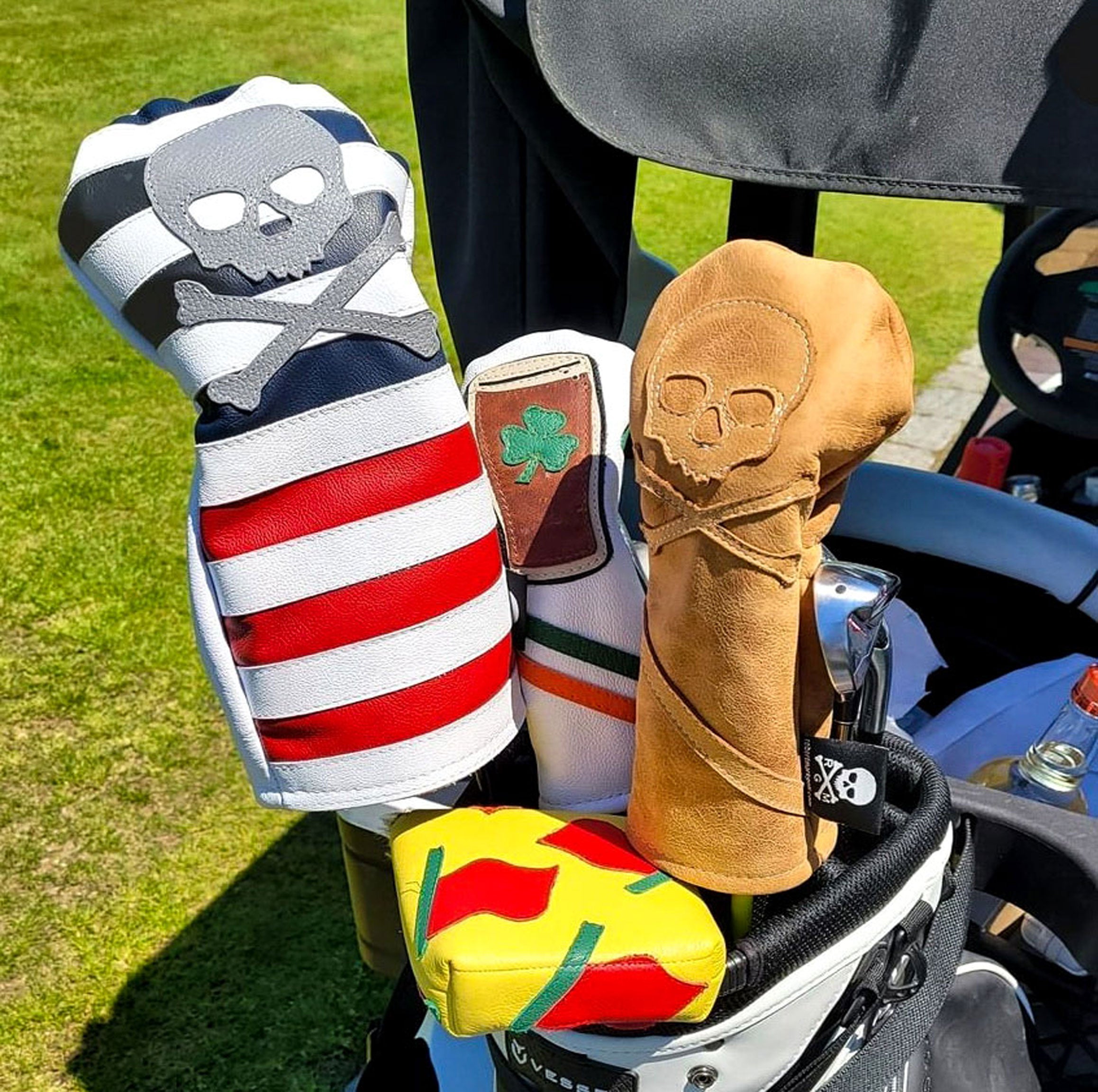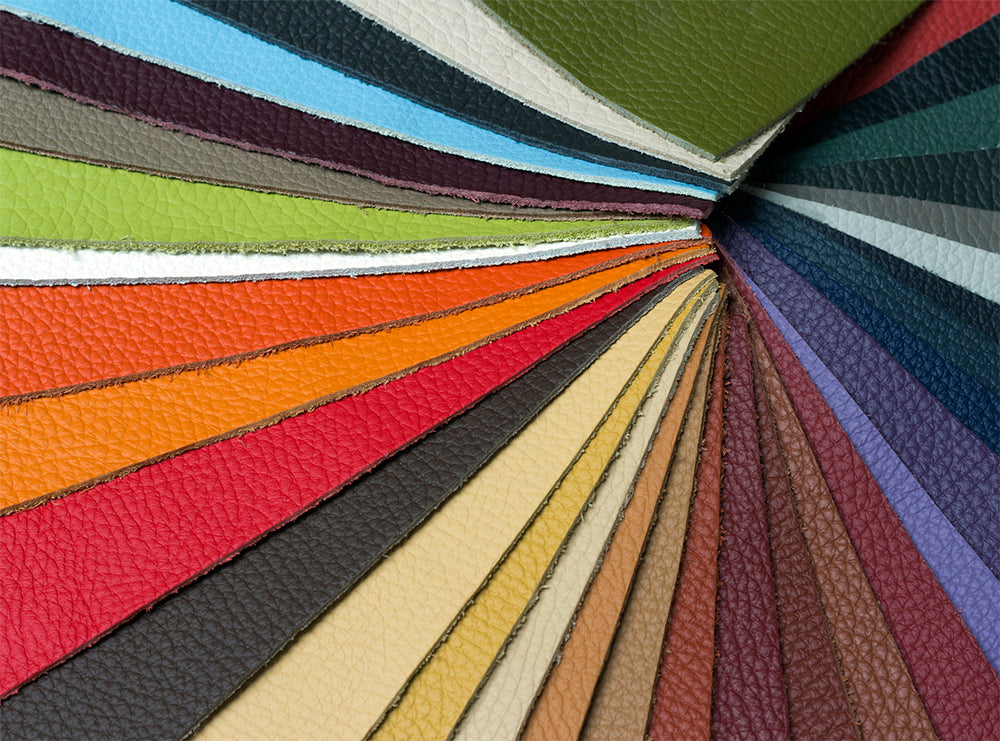 The Finest
MATERIALS
We take great pride in sourcing our premium leathers from some of the best tanneries in the United States and Europe. Our headcover linings are of the highest standards using 100% nylon fleece. Each of our headcover designs integrate strong elastic, magnetic and Velcro closures that function and fit securely, to always protect your clubs. Our dedication to using only the best materials and construction is uncompromising.
Custom
RMG x YOU
Let us bring your ideas to life! We excel at the art of customization. Robert Mark Golf has created one-of-kind designs and limited editions for PGA professionals, celebrities, tournaments, colleges, companies and discerning golfers worldwide that are looking to possess something truly cutting edge and unique.